Corporate Success with The Pankaj Method®
The Pankaj Method® is completely different from all other corporate success programs with proven success for directors, senior managers as well as front line staff
Stress and interpersonal relationship issues rob professionals of their clarity, creativity, energy and focus, hence robbing the organization of a key resource and eventually, profits.
With an endless list of things to manage, the last thing we need to manage is stress or anger. The Pankaj Method® simply clears such emotions leaving nothing to manage! Professionals report quick and dramatic results in stress reduction, and greater confidence and clarity, resulting in higher productivity and an improved work-life balance.
Multi-billion dollar, people-friendly organizations like Indorama, IFFCO and Jindal Steel Ltd. are among Pankaj Gupta's clients.
Corporate workshops are customized to the requirements of the organization and can be conducted on or off-site. Please use the Contact Us form below for more information about our corporate workshops.
For Corporate workshop with senior managers of
Foncière des Régions, France
For Corporate workshop with RMZ Corp., India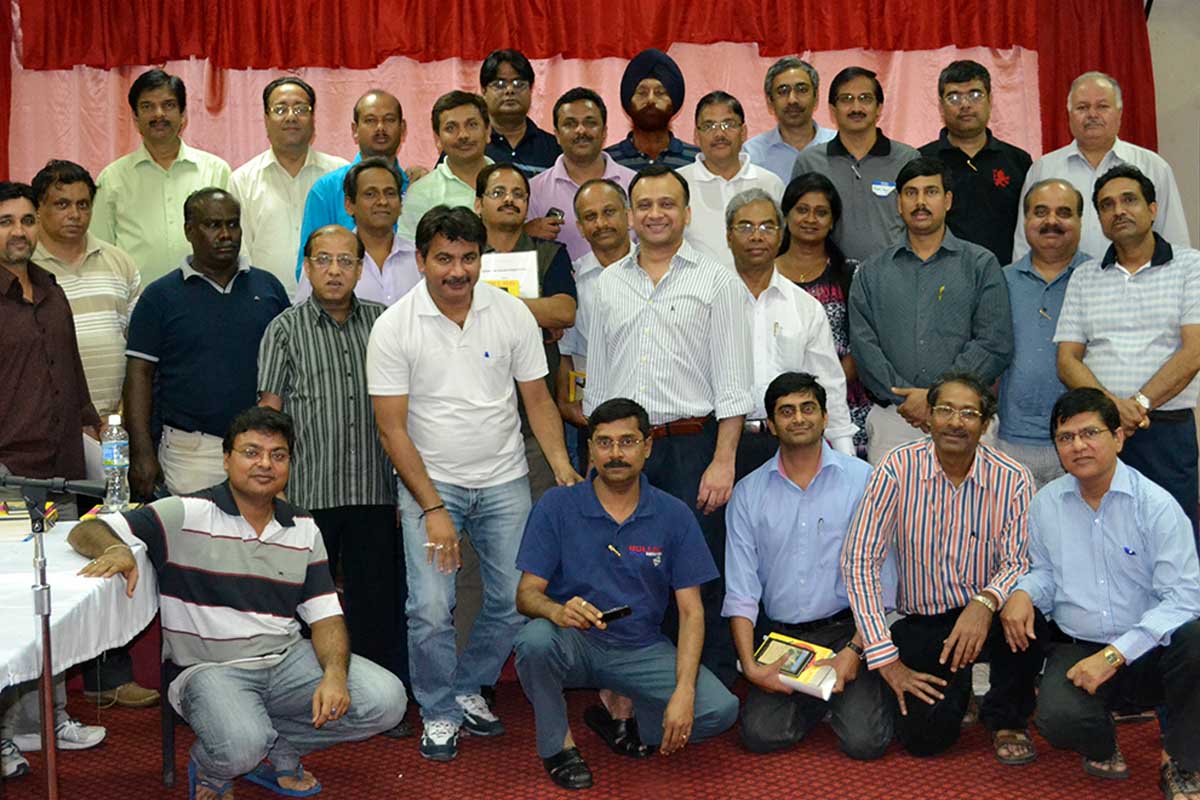 Indorama Corp., Port Harcourt, Nigeria